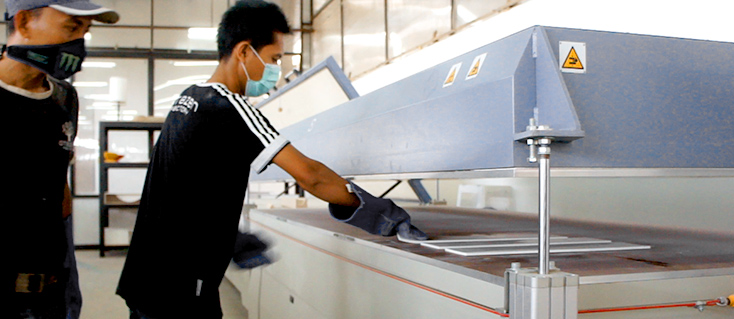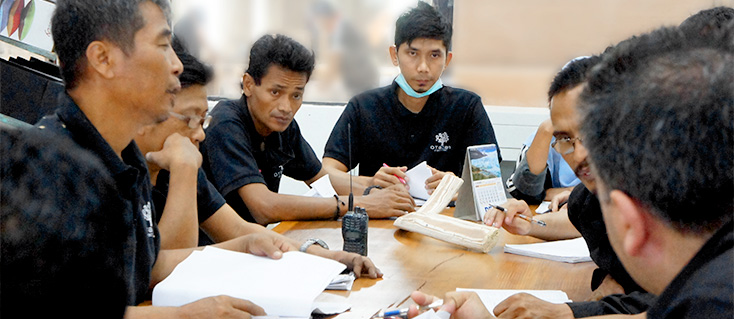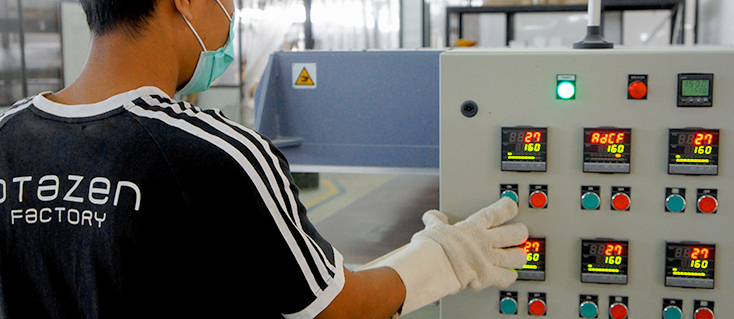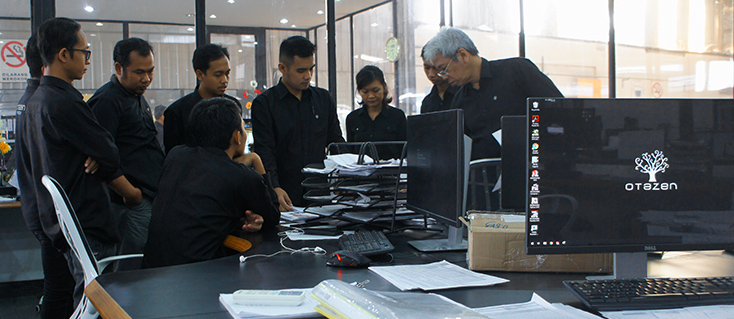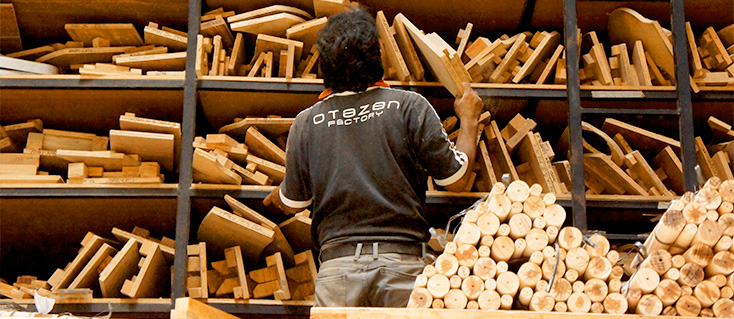 In our factory of 21,000 m2 of covered roof we have several parallel production lines, intended for mass production and customized projects. We have great flexibility and productive capacity focused on operational excellence and European quality standards.
We can produce your own products and collections exclusively. You propose and we create it.
Our product line includes all types of furniture and accessories, both indoor and outdoor, for hotels, restaurants, stores, supermarkets, corporations and institutions.